Match Marketing is a network of experienced professionals offering a range of marketing services to small and medium sized business specialising in the franchising, financial services and recruitment sectors
Driven by results, we first help you to understand your business marketing needs by developing a free one-page strategic marketing review based on your key goals. We then provide recommendations on the most cost-effective and deliverable activity and connect you with the right people and services.
Whatever your budget, whether it's £500 or £50,000, we'll match your objectives to a campaign plan and services that work and will have an impact.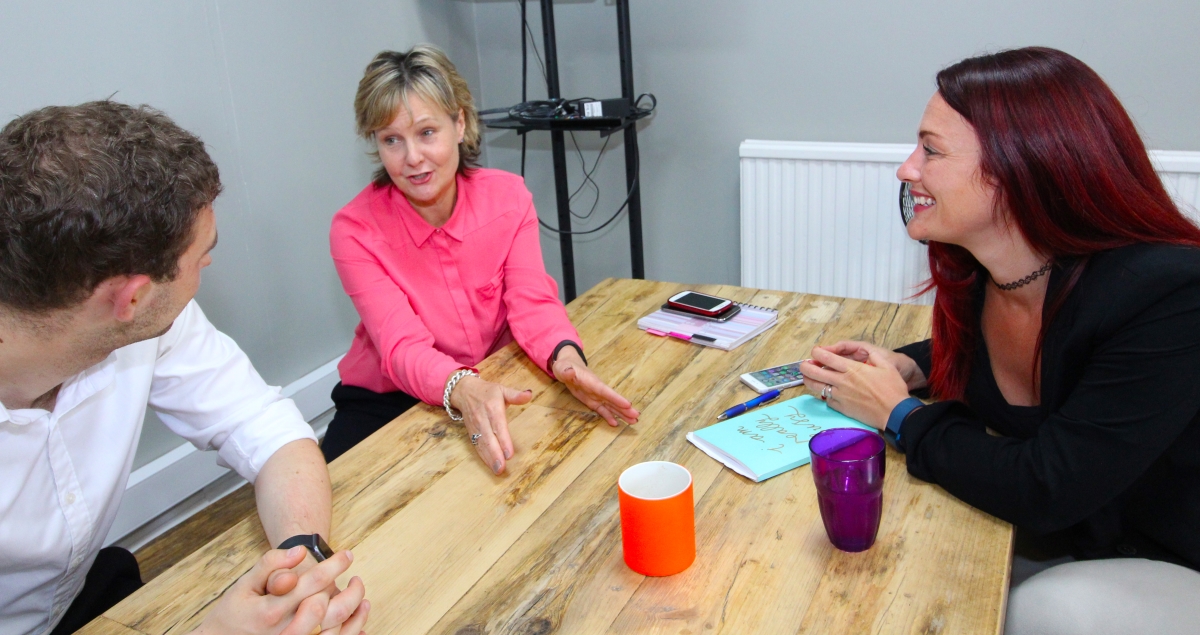 We match your business objectives with a marketing strategy that works and the expertise to achieve results...
THE 3-STEP PROCESS
Do you need to launch, grow or reinvigorate your business with fresh marketing strategies? Would you benefit from the support of a dynamic marketing team who combine traditional methods with innovative ideas and new technologies?
Whether you're looking to completely review your current marketing activity, get your foot on the first rung of the marketing ladder or find a way to break new ground, we have the ambition, expertise and knowledge to help push your business forward.
Our approach is simple. Strategise, plan and execute. We can help you with all three key steps to success, or just one, and work as your team or part of your team. The choice is yours and you have complete control.
Our strategy is clear – we want to help you grow your business. Strategy trumps tactics every time and we believe that a review of where you're going and how you want to get there is the first step.
If you already have a strategy you're proud of or have commissioned us to produce one for you, then the next step is for us to come up with a plan of action to get you to where you want to be.
Once you've ticked the strategy and planning boxes, this is where Match Marketing can be the icing on your cake. We will devise a strategy that is tailored to your business.